Aftersales Customer Center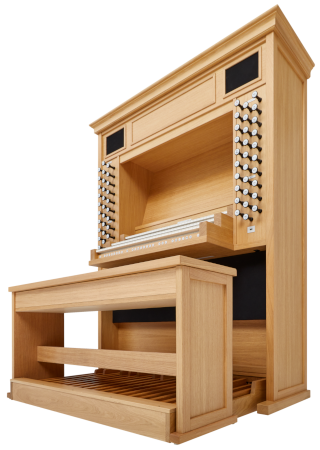 Welcome.
On this information portal you find a lot of recent and historic information that is available on Johannus organs. These can be found in our knowledge base through the search bar or by clicking on Information in the menu. If something is missing, please ask your question through the our contact form.
Currently not all information is available yet. The website will be populated more the coming weeks.
the Johannus Aftersales Team